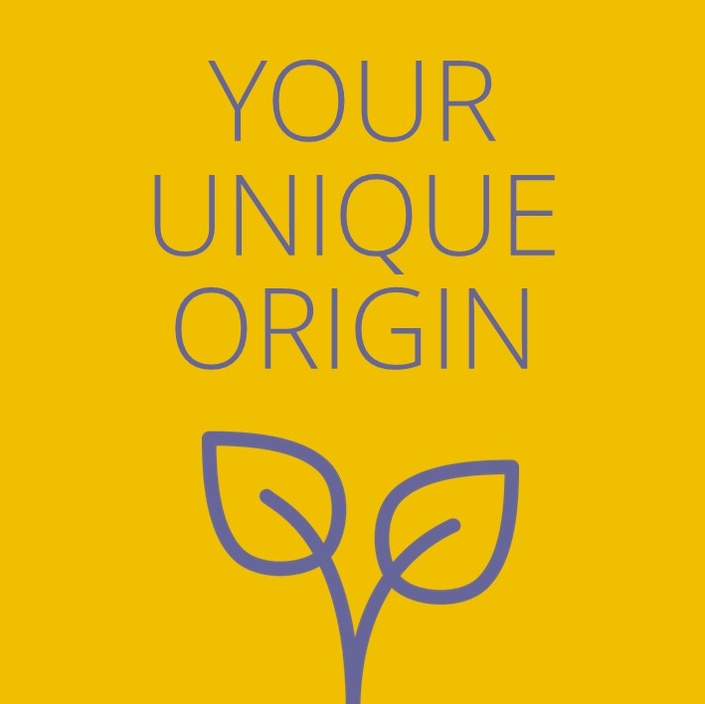 Your unique Origin
The story of why people should believe in you
What makes you different from others? In a world of "me-too" brands, it's increasingly difficult to stand out. Yet every company has a valuable asset at hand - the story of their unique origin. The story of who you are, why you exist and why your audience should believe in you.
We increasingly want to know the "who" behind a brand. The real, authentic people and what they're trying to bring to the world. A human face and personal story they can connect with. Trust and authenticity have never been more important. We're increasingly putting our trust more in others - real people we can identify with.
Your unique origin story is much more than an "About Us" page on your website. It's about the reason your company exists; why you do things the way you do; your worldview, beliefs and values; and why people can believe in you. It's about the authentic you. When integrated right across your brand experience, it can be a powerful factor in connecting with your audience.

In this topic, you'll gain an understanding of -
What is an origin story
Why your origin story can create a deeper connection with your audience
What an origin story consists of & what questions to answer
How you develop your own unique origin story
Your origin story connects your audience with you in a emotional, human-to-human level. And it can be a powerful differentiator, one that can be the key deciding factor in choosing you over others.
Developing your origin story has great benefits within your company also. It helps to align your internal team to who you are, your big vision and your unique differences, and integrate it within your company culture. And the process of defining your origin story can be a positive, uniting experience in itself!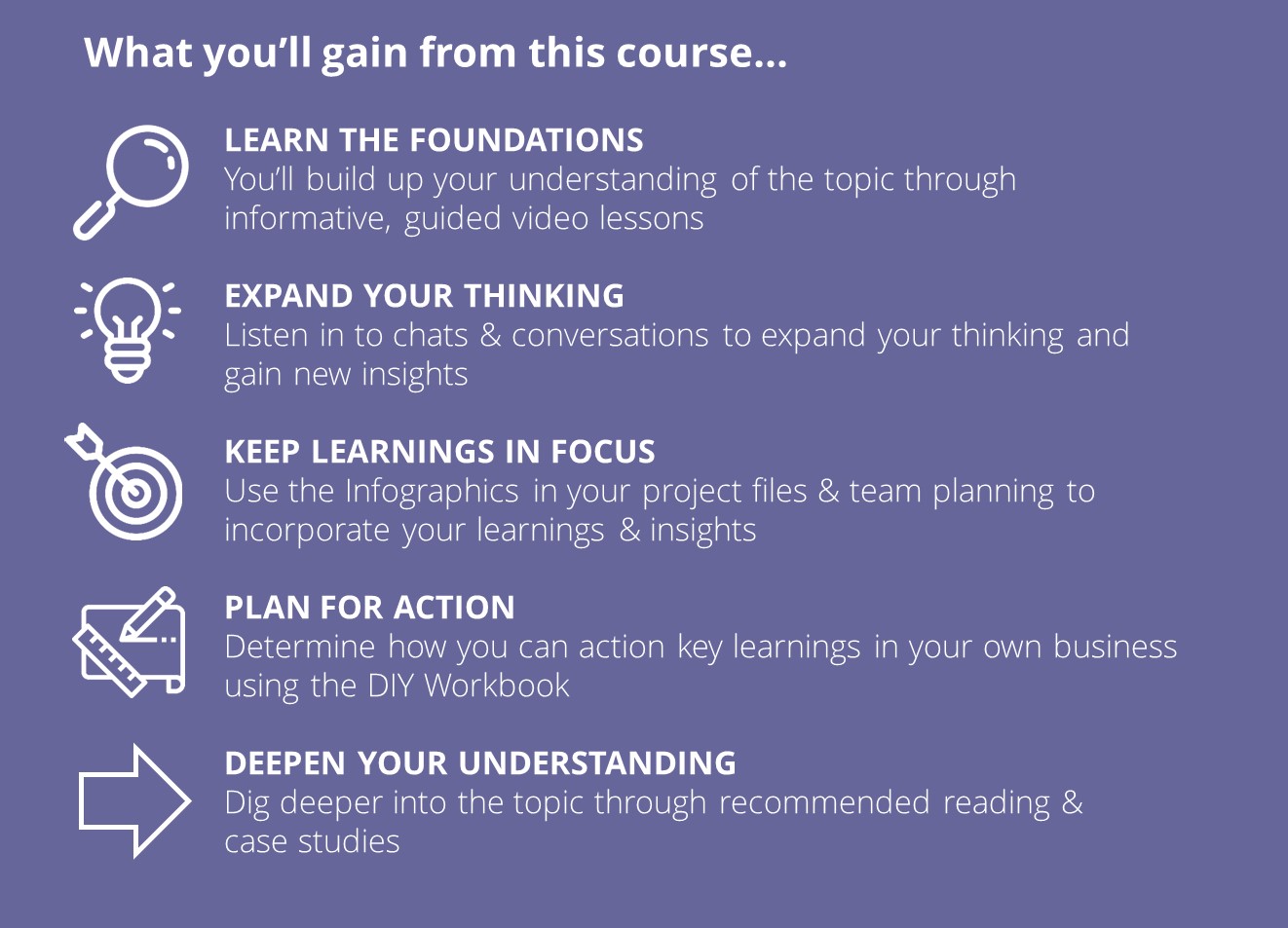 Course Contents
WHAT IS AN ORIGIN STORY?
Available in days
days after you sign up
WHY YOUR ORIGIN STORY MATTERS
Available in days
days after you sign up
THE ELEMENTS OF AN ORIGIN STORY
Available in days
days after you sign up
Your Instructor
Meet Miranda, storyteller and your Shout a Round Community Manager. She's passionate about people and society. Making sense of the world today, by asking 'why' and connecting the dots.
With a background in global food market research & insights, she applies behaviourial understanding and cultural experience to identify new potential & solutions, and help clients reach their goals. Particularly passionate about #WinWinWin thinking, #RegenerativeBusiness, growing her own vegetables & repurposing retro finds.
Frequently Asked Questions
How long do I have access to the materials?
This course is designed to be completed within 1 month, but you'll have access for 6 months after you sign up so you can complete it at your own pace.
Does the price include tax?
If VAT is applicable in your country, it will be added during the checkout process.