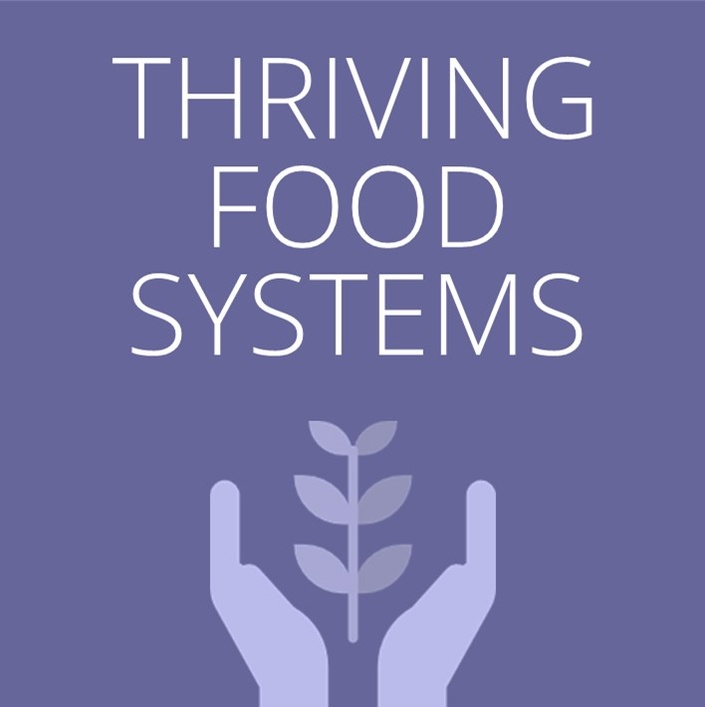 Thriving Food Systems
Future food systems that help people, nature & society thrive
"Fixing the food system" is something we've been hearing for a long time. We need good food systems. But what if they could go well beyond just "being better"? What if they could do a lot more & set up nature, people and society to truly thrive in the future? We believe they can.
Food systems have the potential to make healthy, sustainable & safe food the norm for everyone. They can create a better deal for farmers and producers. Structured differently, food systems can help make communities future-fit by creating new business opportunities and fostering win-win local partnerships. And move Eaters from passive consumers at the end of the food chain into active food system participants, Food Citizens. These are just some of the benefits of the thriving food system model.
In this topic, you'll gain understanding & insights into -
The structure of the current food system
The mismatch between the current food system and our needs & lifestyles of today
What a thriving food system looks like and how it's structured
Where to focus attention and actions in creating a thriving food system
There's never been a better time to start reshaping our future than now. We're accustomed to the global food system, its complexity and its pitfalls. The moment is now to start re-imaging food systems for the future.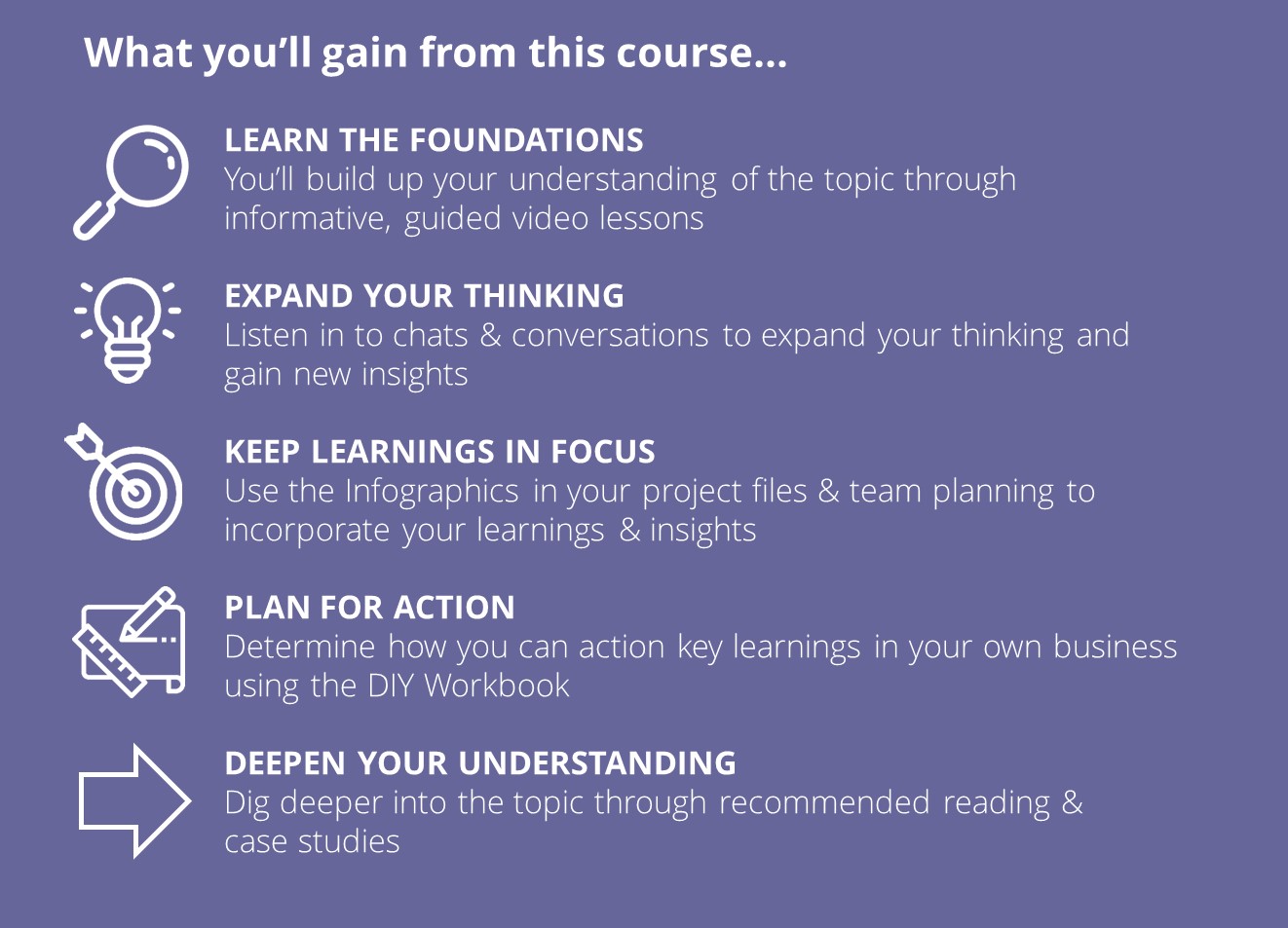 Course Contents
Welcome!
Available in days
days after you sign up
FOOD SYSTEMS TODAY
Available in days
days after you sign up
THE NEED FOR CHANGE
Available in days
days after you sign up
Your Instructor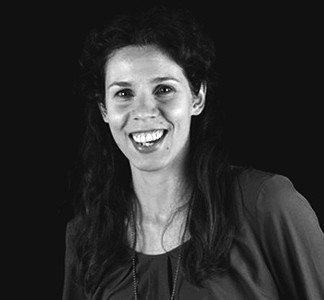 Johanna is Invenire's most effective analytical digger. She's an expert in translating deep and complex issues into easy-to-understand insights. With a deep understanding of sustainable food systems, Johanna works on both public and client projects at Invenire. Johanna's passionate about creating a great food future through applying logic & understanding, and activating food citizenship.

She's especially enthusiastic about anything related to #food, #sustainability, #protein. And #horses.

Frequently Asked Questions
How long do I have access to the materials?
This course is designed to be completed within 1 month, but you'll have access for 6 months after you sign up so you can complete it at your own pace.
Does the price include tax?
If VAT is applicable in your country, it will be added during the chckout process.