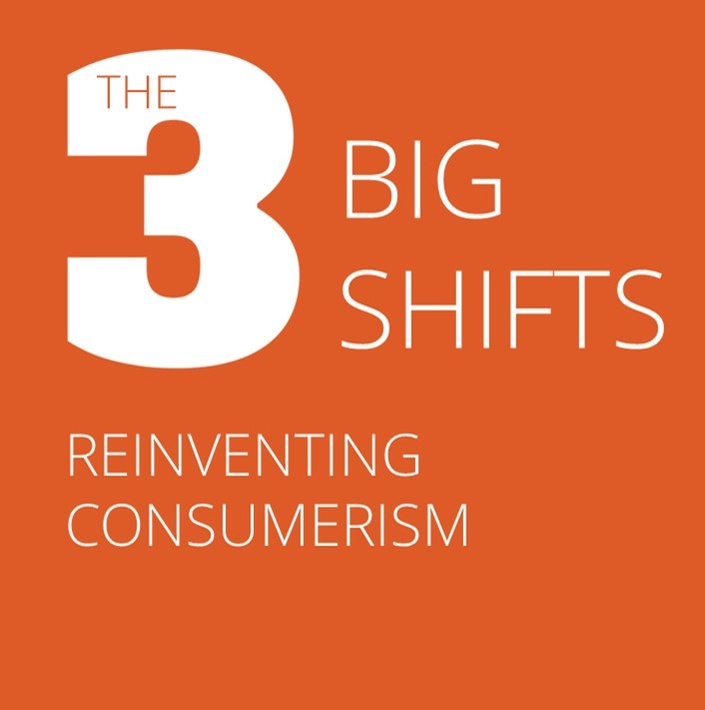 The 3 Big Shifts
Shifts in Trust, Power & Identity are happening all around us
Consumerism has been changing in front of our eyes. Global megatrends, such as rapid urbanisation, climate change and resource scarcity, shifts in global economic power, technological breakthroughs & demographic and social change, have been altering the consumer landscape. New attitudes towards trust, power and our own identity are changing the Brand-Consumer relationship, and are potentially irreversible.
In this topic, we offer an understanding & insights into the systemic shifts occurring in Trust, Power & Identity -
What exactly are these shifts?
What's driving them?
How are they manifesting in the consumer mindset?
What does this mean for the Brand-Consumer relationship?
What are today's consumers looking for from you?
Any change brings with it new challenges. But change also brings with it new possibilities These shifts offer the opportunity to become and invaluable partner with your consumer - and meet their needs more than ever before. It's something no food & nutrition company can afford to ignore.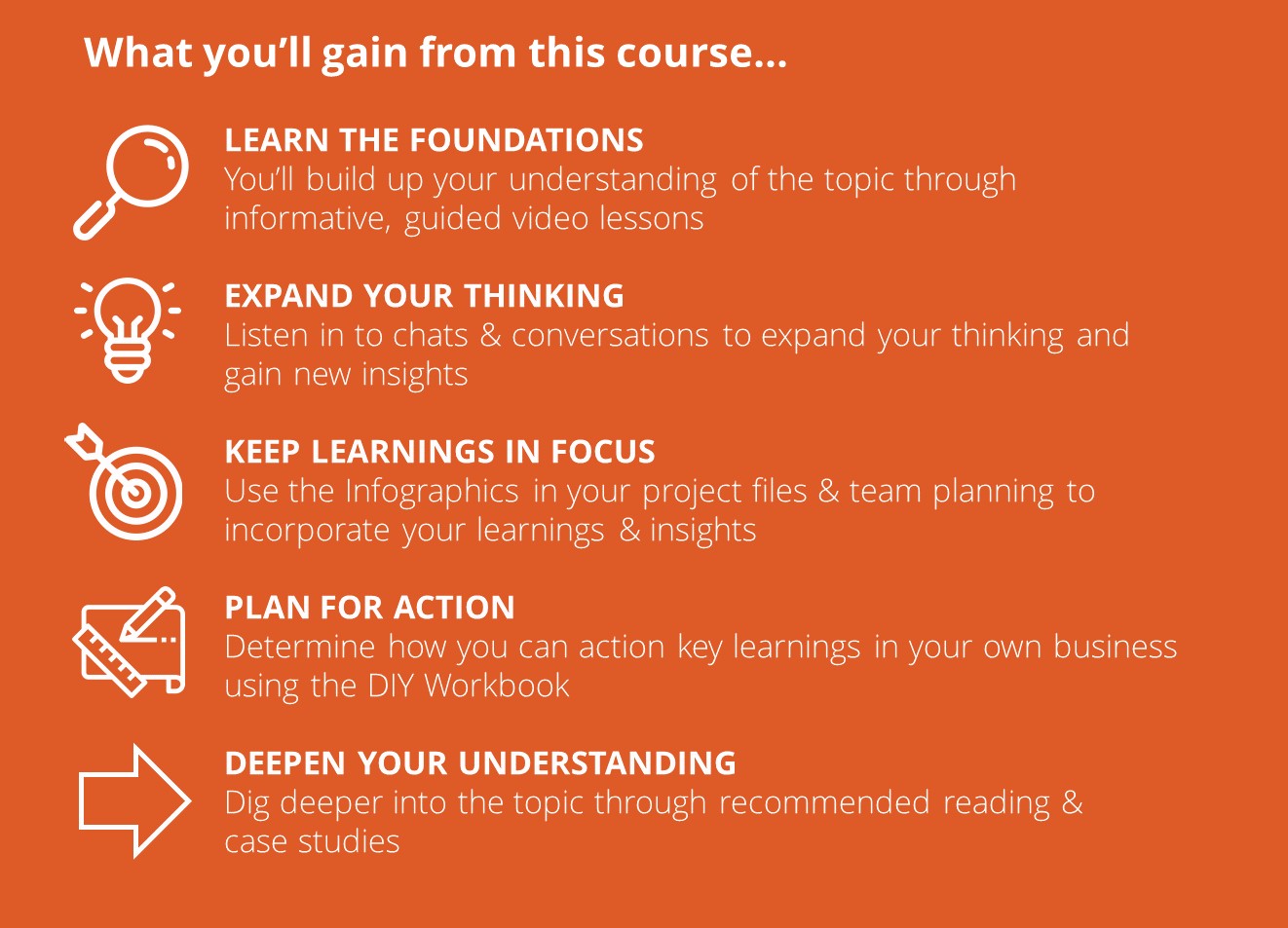 Course Contents
Welcome!
Available in days
days after you sign up
THE 3 BIG SHIFTS reinventing consumerism
Available in days
days after you sign up
CONVERSATIONS
Available in days
days after you sign up
Your Instructor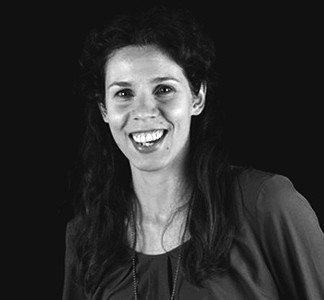 Johanna is Invenire's most effective analytical digger. She's an expert in translating deep and complex issues into easy-to-understand insights. With a deep understanding of sustainable food systems, Johanna works on both public and client projects at Invenire. Johanna's passionate about creating a great food future through applying logic & understanding, and activating food citizenship.

She's especially enthusiastic about anything related to #food, #sustainability, #protein. And #horses.

Frequently Asked Questions
How long do I have access to the materials?
This course is designed to be completed within 1 month, but you'll have access for 6 months after you sign up so you can complete it at your own pace.
Does the price include tax?
If VAT is applicable in your country, it will be added during the checkout process.