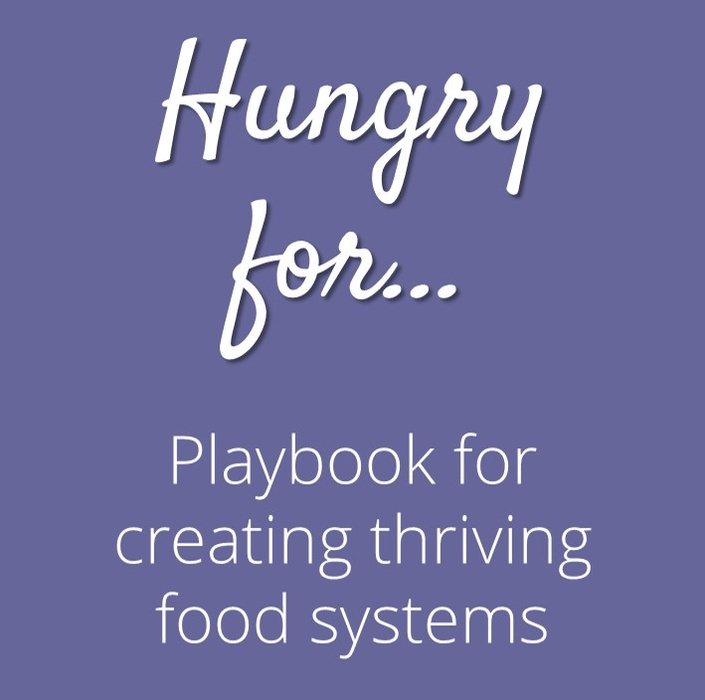 Playbook for creating Thriving Food Systems
Understand the principles of a thriving food system - and how to create one!
If you're looking to create your own thriving food system, this playbook is for you!
As part of Invenire's "Hungry for.." series, this playbook goes deeper into the need for thriving food systems & how to create one. Following on from the free course, this playbook was written by Johanna Tanhuanpää - Invenire Expert Analyst & "Hungry for.." Key Project Contact and Course Instructor. The Playbook is designed for anyone looking to start building their own thriving food system - or just understand the principles in more depth.

By purchasing this playbook, you'll receive -

Full Playbook in downloadable PDF
List of free planning tools + Communications Starter Kit
7 downloadable associated Infographics
This playbook was produced as part of the project Sustainable Regional Food Systems: Test case - Åland Islands. The project was funded by the Finnish Ministry of Agriculture and Forestry. The background of the project lies in the Finnish roadmap to a circular economy 2016-2025, where sustainable food systems are outlined as one of the focus areas of the roadmap. Frameworks, theories & ideas were formed through the project test case on the Åland Islands.

FREE ONLINE COURSE

If you haven't already taken the "Hungry for..How to create your own thriving food system" online course, get started now! It's free & you can complete it at your own pace.

---
PLAYBOOK CHAPTERS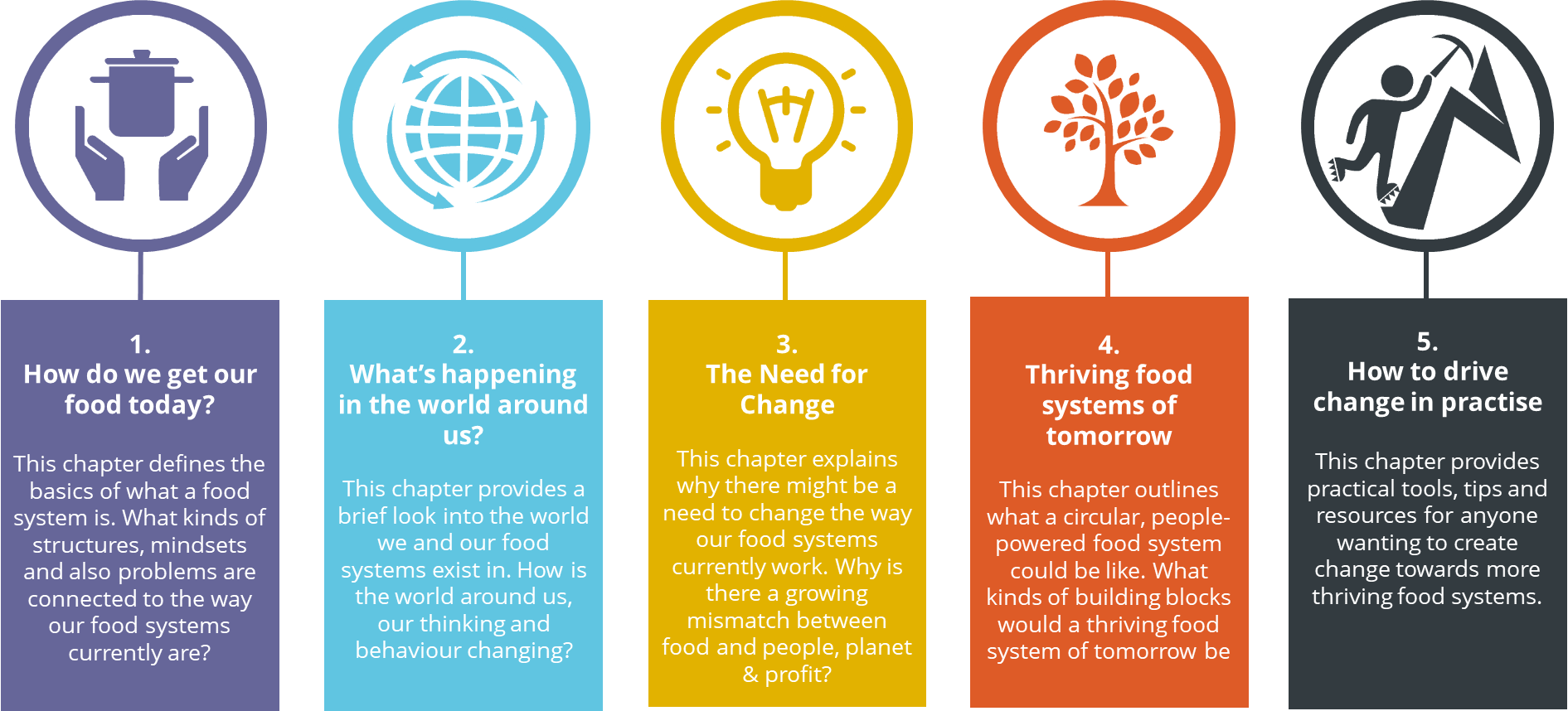 To view the full table of content, click on the preview under the Curriculum below...

Course Contents
Playbook for thriving food systems
Available in days
days after you sign up
Extra materials
Available in days
days after you sign up
Frequently Asked Questions
What happens after I purchase the Playbook?
You'll get instant access to the Playbook & all other materials instantly via Teachable..
What can I do after reading the Playbook?
If you're needing help to get your own thriving food system up & running, Invenire can help. We have a range of services to partner with you, and get your idea off the ground. We also conduct Talks & Presentations on thriving food systems. Get in touch with us a doorbell[at]invenire.fi or visit www.invenire.fi to discuss how we can help - or simply chat further about thriving food systems!
Does the price include tax?
If VAT is applicable in your country, it will be added during the chckout process.
Your Instructor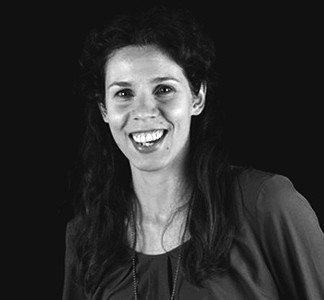 Johanna is Invenire's most effective analytical digger. She's an expert in translating deep and complex issues into easy-to-understand insights. With a deep understanding of sustainable food systems, Johanna works on both public and client projects at Invenire. Johanna's passionate about creating a great food future through applying logic & understanding, and activating food citizenship.

She's especially enthusiastic about anything related to #food, #sustainability, #protein. And #horses.

We sincerely hope you find this an insightful & useful book. And it helps you on your way towards creating your own thriving food system.
If you are interested in finding out how Invenire can work with you on building your thriving food system, or Talks & Presentations, please get in touch via doorbell[at]invenire.fi.