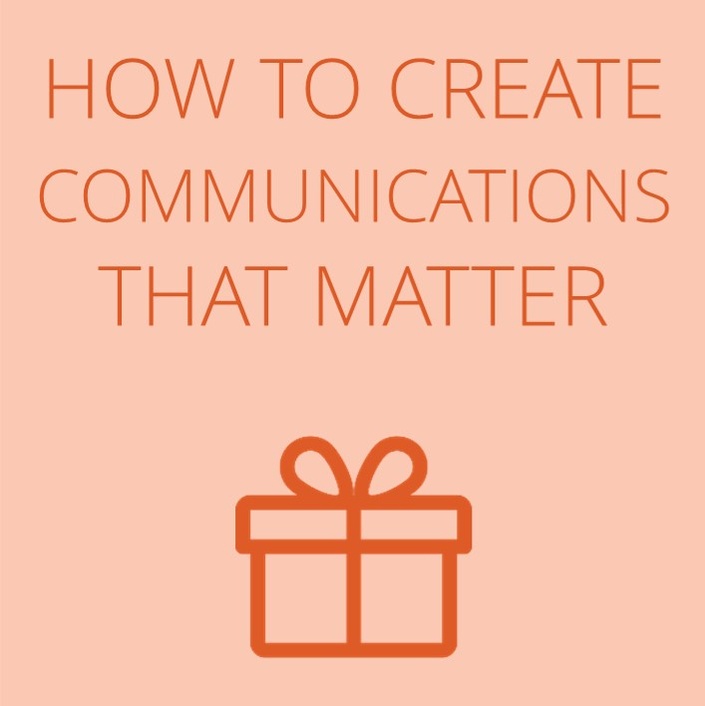 How to create campaigns that matter [Coming soon]
Take the guesswork out of creating meaningful communications that engage
- COURSE COMING SOON -

Running a small business is hectic. Multi-tasking is par of the course, with operations, production and adminstration dominating your focus. And the ever-important job of engaging people through communications is also in the mix.
One of the biggest challenges we've learnt from small business owners is planning what to communicate that is valuable to your audience. Without a clear direction and plan for your communications, sitting down to write that next social media post can leave you scratching your head. What should we talk about when we don't have a new product? What is meaningful to people, beyond the great product we offer? And what could resonate in the sea of online chatter?
This course is aimed at solving this dilema. It's fast-tracked process that helps you -
Define a human-centric value proposition for your offer

Determine key communication pillars that you can unfold for an extended period of time

Plan your communications to convey your value pillars in various lengths (quick & engaging to deep validation), various formats (visual & emotional; fact-driven rational), and for different types of decision makers and personalities
The course is based on a 2-step process we've created in building strategic communications for our clients. It incorporates the well-known Value Proposition framework, left & right brain/emotional & rational activation and a customer-centric approach in an agile process you can use again & again. It's a process we use ourselves!
This is a group-work course than spans across one week. Go from "what should we communicate?" to a long-term action plan quickly.
Course requirements:
Minimum 2 team members; ideally 3-4 from different company roles/departments

1-2 hours per day teamwork sessions across one week




A quiet workspace for brainstorming and conversations!
From this course, you'll gain core value pillars for your ongoing communications. Plus you'll create a plan for key messages & communication assets to start rolling out.
GET NOTIFIED

This course will be launched soon. Sign up for our newsletter to be notified when its released!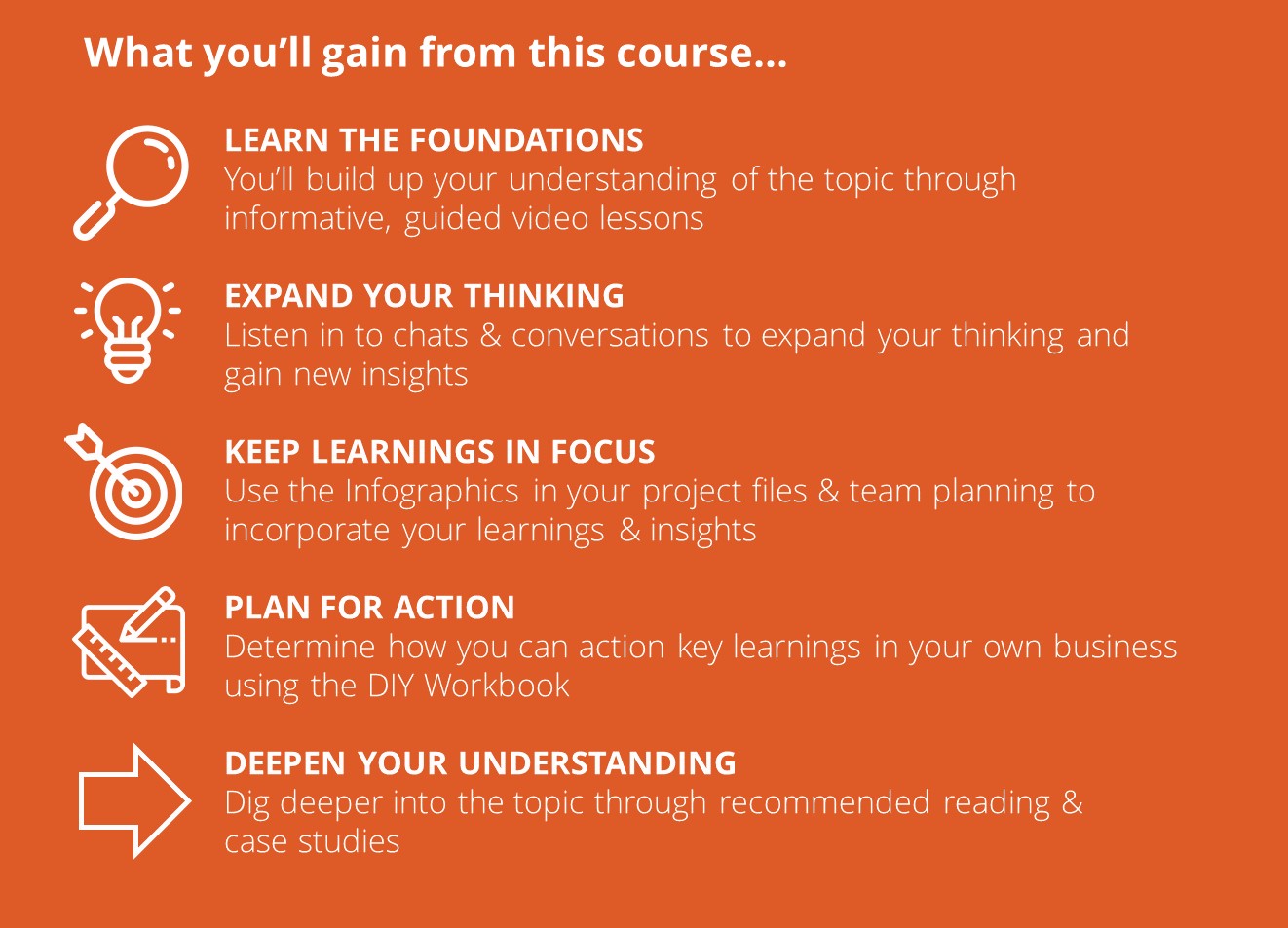 Course Contents
BEFORE GETTING STARTED...
Available in days
days after you sign up
DAY 1: GEARING UP!
Available in days
days after you sign up
DAY 2: CREATING THE VALUE PROPOSITION
Available in days
days after you sign up
Your Instructor
Meet Miranda, storyteller and your Shout a Round Community Manager. She's passionate about people and society. Making sense of the world today, by asking 'why' and connecting the dots.
With a background in global food market research & insights, she applies behaviourial understanding and cultural experience to identify new potential & solutions, and help clients reach their goals. Particularly passionate about #WinWinWin thinking, #RegenerativeBusiness, growing her own vegetables & repurposing retro finds.
This course is not open for enrollment.