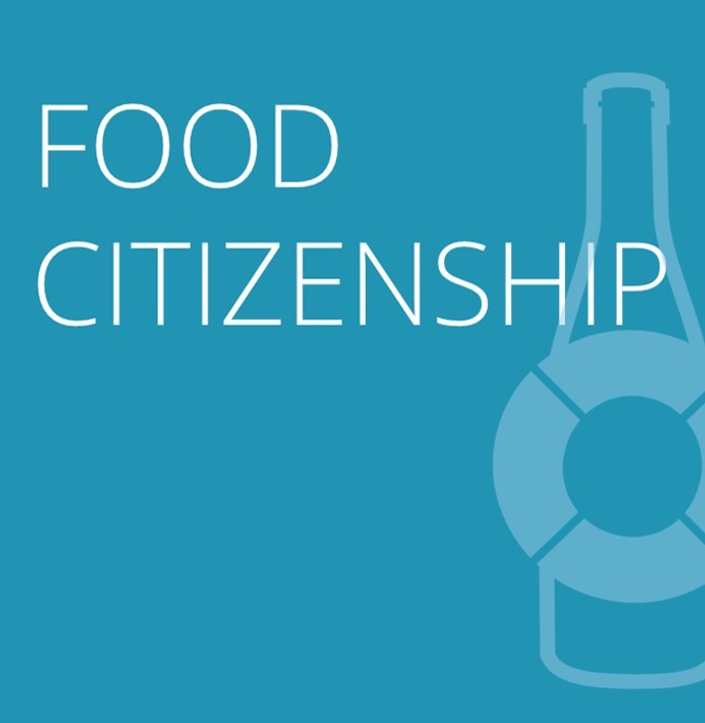 Food Citizenship
What is it? And why is it important?
We're used to referring to ourselves as "consumers". In food, this indicates our role in the food system is just to buy and consume food. Many would like to play a more active role in the food system. This is where Food Citizenship comes in. A Food Citizen is described as "someone who wants to, can and does shape the food system for the better, and encourages others to do the same" - source: The New Citizenship Project.
Food Citizenship enables people to move from passive consumers of food to active members of the food system. It empowers individuals to take ownership of the food system, and helps make change happen. Food Citizenship enables one's choices and actions to have impact and meaning on the system - it lies at the core of making change and creating good food systems.
This topic will build up your understanding on -
What is "Food Citizenship"?
Why is it important for the future of food?
Who is a food citizen, and how can they make a difference?
What actions and choices activate food citizenship?
We believe Food Citizenship is at the heart of creating thriving food systems for the future. Change won't happen without more active participation and ownership from those at the end of the chain. Food Citizenship is an important concept and a tool to create more positive food systems that benefit us all.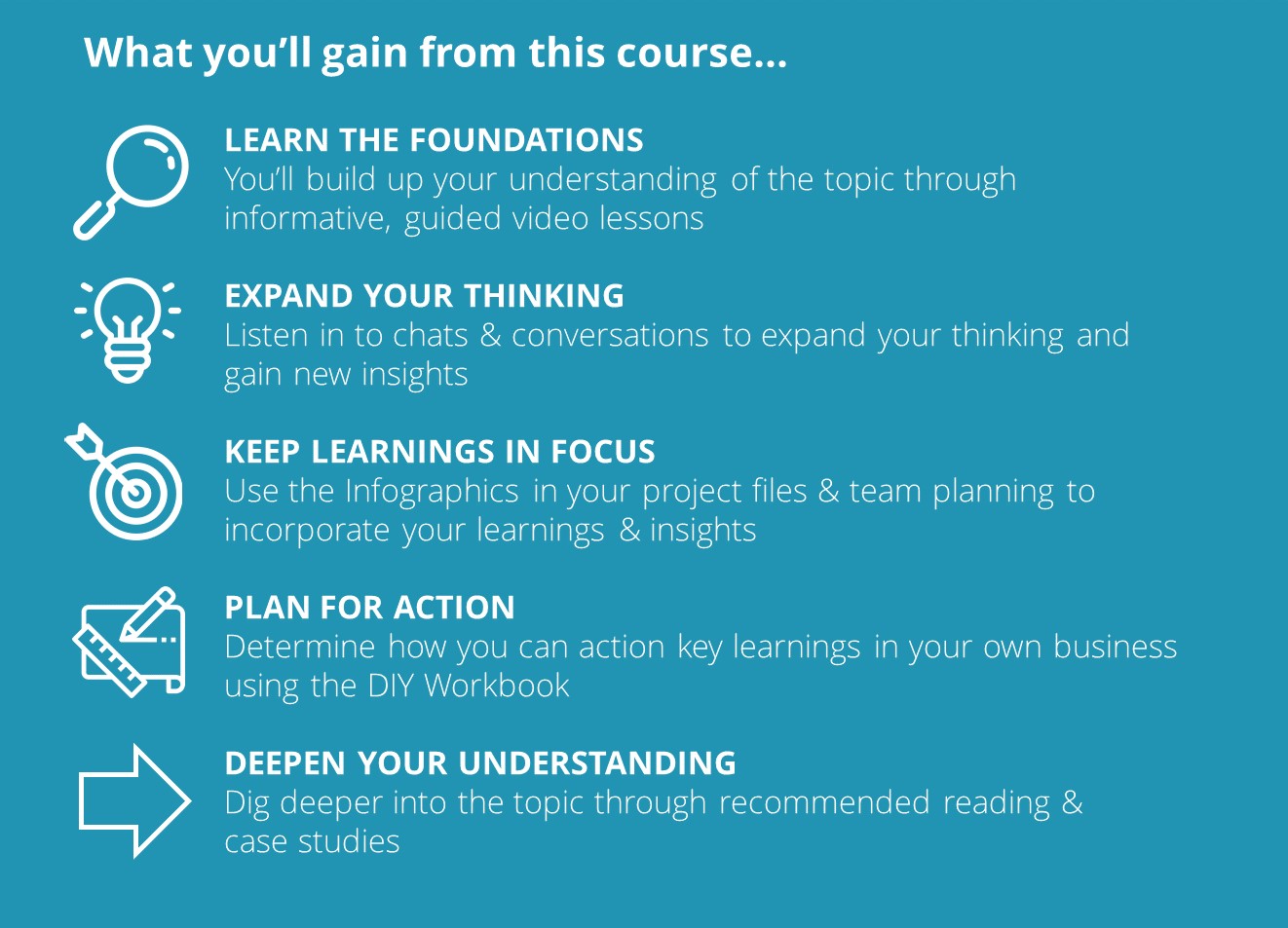 Course Contents
Welcome!
Available in days
days after you sign up
WHAT IS FOOD CITIZENSHIP?
Available in days
days after you sign up
WHAT ARE THE WAYS I CAN ACTIVATE FOOD CITIZENSHIP?
Available in days
days after you sign up
Your Instructor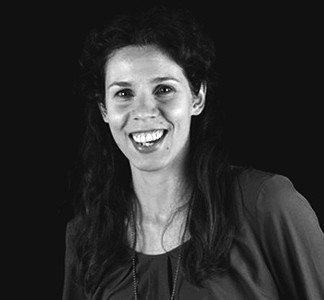 Johanna is Invenire's most effective analytical digger. She's an expert in translating deep and complex issues into easy-to-understand insights. With a deep understanding of sustainable food systems, Johanna works on both public and client projects at Invenire. Johanna's passionate about creating a great food future through applying logic & understanding, and activating food citizenship.

She's especially enthusiastic about anything related to #food, #sustainability, #protein. And #horses.

Frequently Asked Questions
How long do I have access to the materials?
This course is designed to be completed within 1 month, but you'll have access for 6 months after you sign up so you can complete it at your own pace.
Does the price include tax?
If VAT is applicable in your country, it will be added during the chckout process.