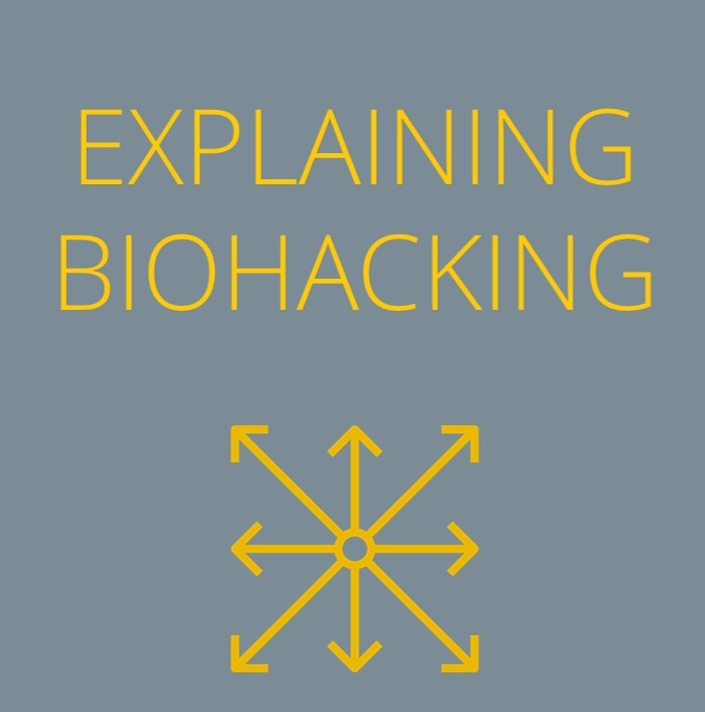 Explaining Biohacking
The potential for nutrition companies within the DIY self-improvement phenomena
Biohacking is a diverse term, but in essence it is about self-improvement. It's centered around the idea of taking control of the different aspects of one's well-being – body, mind and spirit. Instead of just fixing one's diet or finding a new exercise plan, biohacking views the human being as a holistic entity to be worked on. Biohacking also places a strong emphasis on an individualistic approach, as well as self-testing and self-monitoring. This is something that really lies at the core of biohacking – recognising and getting to know one's own individuality and finding solutions that work specifically for oneself. Modern technology is readily utilised in biohacking, as it enables data collection from one's body and mind more extensively than ever in ways that are easily available, easy to use and affordable to the middle-class consumer.

It can be important for us as a society, as businesses and brands and also on a personal level. These are just some of the areas that biohacking incorporates -

Positively influencing mental function and improving focus
Alleviating anxiety and boosting positive emotional states
Deepening the quality of sleep
Maximising physical exercise performance
For food and nutrition companies, biohacking presents many new opportunities as a partner to consumers on their journey of self-improvement and performance.
This course will guide you through understanding -
The phenomena of biohacking & what's driving it
Varying consumer approaches and degrees of commitment to biohacking
How food & nutrition companies can play a valuable role to biohackers through different strategies and approaches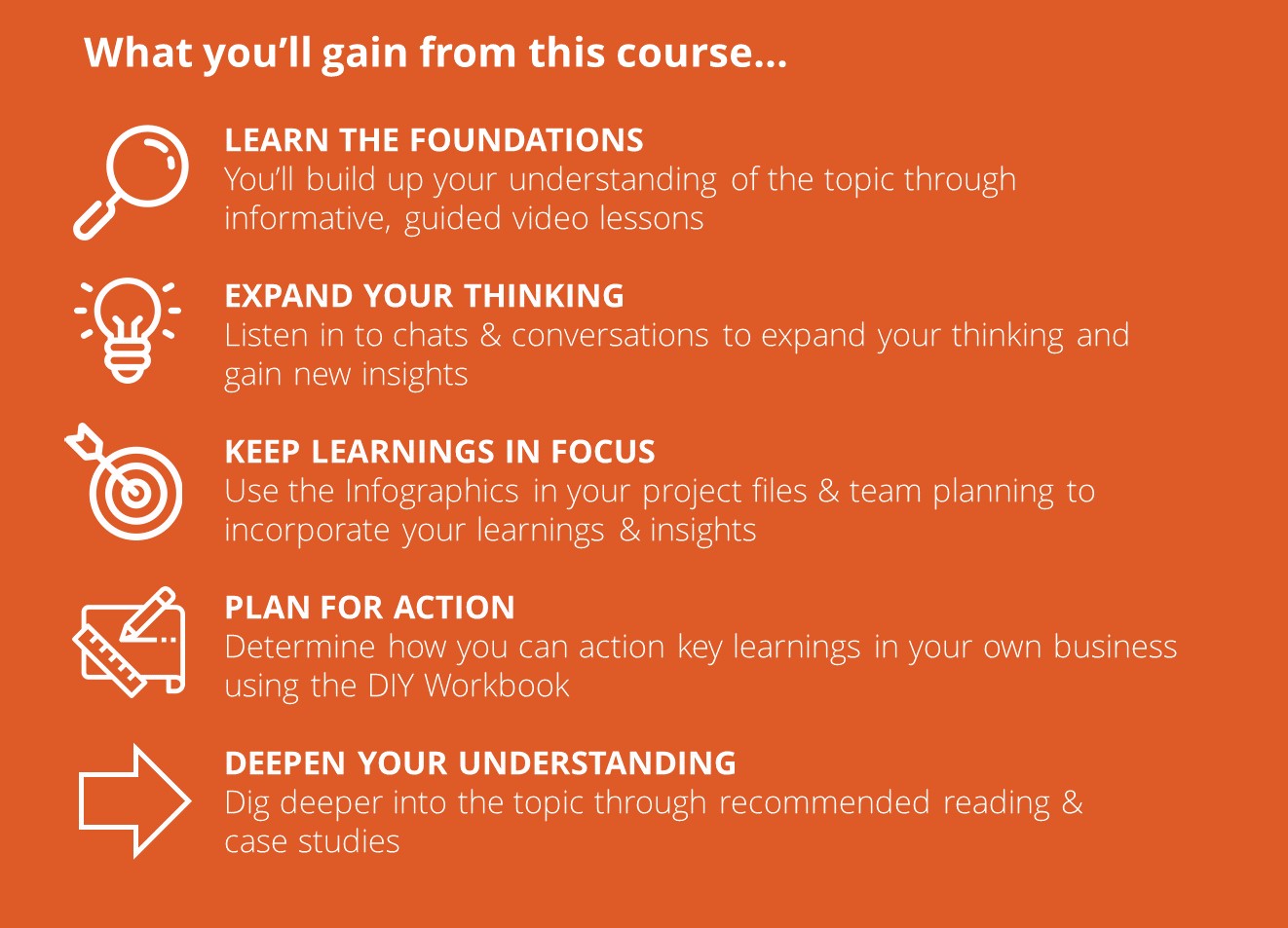 Course Contents
What is "biohacking"?
Available in days
days after you sign up
Opportunities for nutrition companies
Available in days
days after you sign up
TOOLS FOR YOU
Available in days
days after you sign up
Your Instructor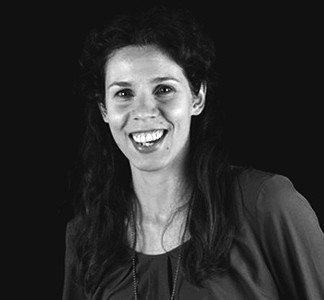 Johanna is Invenire's most effective analytical digger. She's an expert in translating deep and complex issues into easy-to-understand insights. With a deep understanding of sustainable food systems, Johanna works on both public and client projects at Invenire. Johanna's passionate about creating a great food future through applying logic & understanding, and activating food citizenship.

She's especially enthusiastic about anything related to #food, #sustainability, #protein. And #horses.

Frequently Asked Questions
How long do I have access to the materials?
This course is designed to be completed within 1 month, but you'll have access for 6 months after you sign up so you can complete it at your own pace.
Does the price include tax?
If VAT is applicable in your country, it will be added during the checkout process.