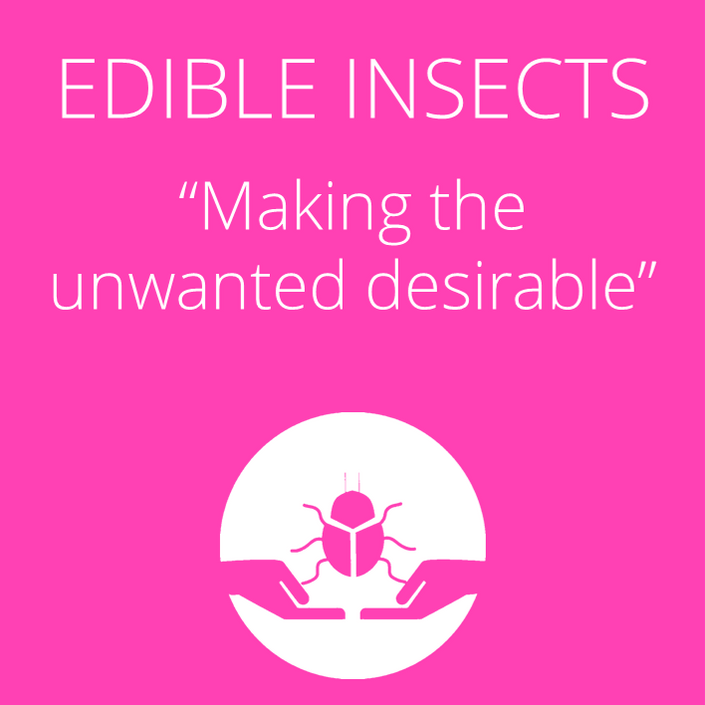 Edible Insects
Making the unwanted desirable [Free Reports]
Edible insects came on to our radar in 2015. We saw them as a potentially viable & sustainable future protein source, and sought to know more. We started by working with 4Ento and created a market report study into the potential opportunities with edible insects.
We then had the opportunity to work on several publicly-funded projects to explore how an edible insects market could be built. Within the Business Finland [Tekes] Finnish Ento-Business Ecosystem FEBE project, we developed a business roadmap for creating an ecosystem for insects. The project involved bringing together & gaining insights from various industry indiviuals and organisations. Part of the outputs of the project were a range of Industry Forces reports and Key Trend briefs. Further, together with Luke, the Finnish Natural Resources Institute, and Pikes, the Pielinen Karelia Development Center, we explored the potential consumer uptake for insects, and developed a Model of Diffusion on the back of in-depth consumer research and profiling.

Our work on insects ran from 2015 - 2017. Several years have passed since then & the market is yet to commercialise. We still believe edible insects hold great potential as a sustainable protein source to feed our growing population. And great business opportunity potential.
Insights for you

We've made many reports and outputs of our projects available here, as a way to contribute to realising the potential of insects. We hope the provide useful insights and new ways of thinking that aid your journey in the edible insects market!
Get in touch!
From our work, we know edible insects well. We can help if you're looking to realise the potential of insects, so please get in touch!
www.invenire. fi | doorbell@invenire
Course Contents
Initial Market Opportunity Exploration 2015
Available in days
days after you sign up
Business Finland [Tekes] Finnish Ento-Business Ecosystem [FEBE] Project 2016
Available in days
days after you sign up
Luke (Natural Resources Institute) & Pikes (Pielinen Karelia Development Center) Projects 2017
Available in days
days after you sign up
Your Instructor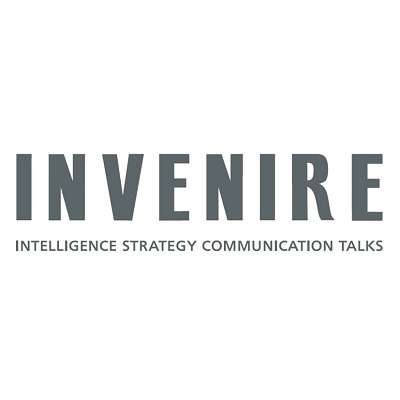 We're a making-things-happen agency. Our goal is to help others create better food business that is sustainable, profitable and resilient for the future.
Each member of our team has a long history in the food & nutrition business. Our backgrounds span market research, consumer insights, strategic development, concept creation, marketing & communications. We work with food makers, farmers, ingredient companies, research & industry organisations on both private and public projects.
Our job is to help you make better business!
Insights & Understanding | Strategy, Concepts & Brands | Talks & Workshops

Frequently Asked Questions
Can I utilise these materials?
Yes - we want to share the insights & learnings with others to realise the great potential of edible insects! In using these materials, they should not be altered and referenced to Invenire Market Intellligence Oy. All external references within should also be referenced accordingly. These materials remain the copyright of Invenire Market Intelligence Oy.