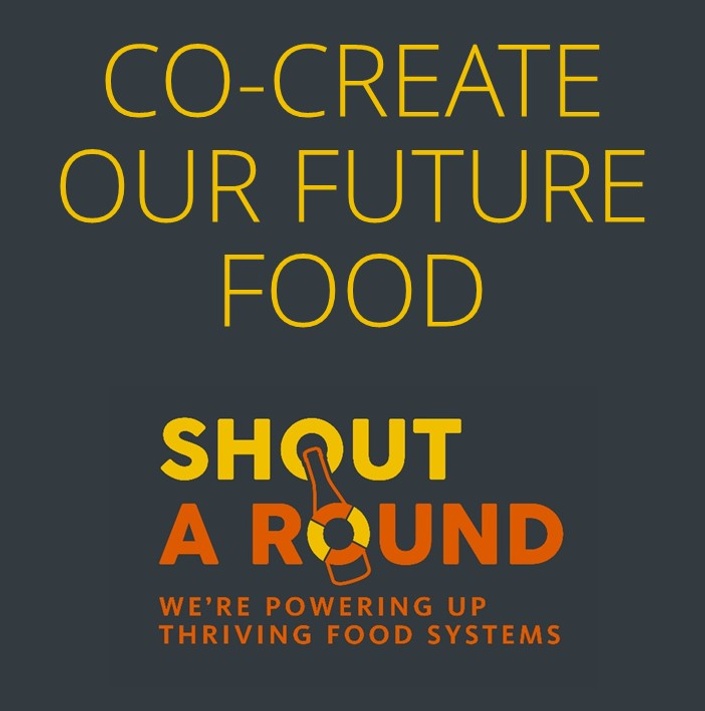 Co-Creating our Future Food
Get access to all our topics + exclusive Bonus content
Overview text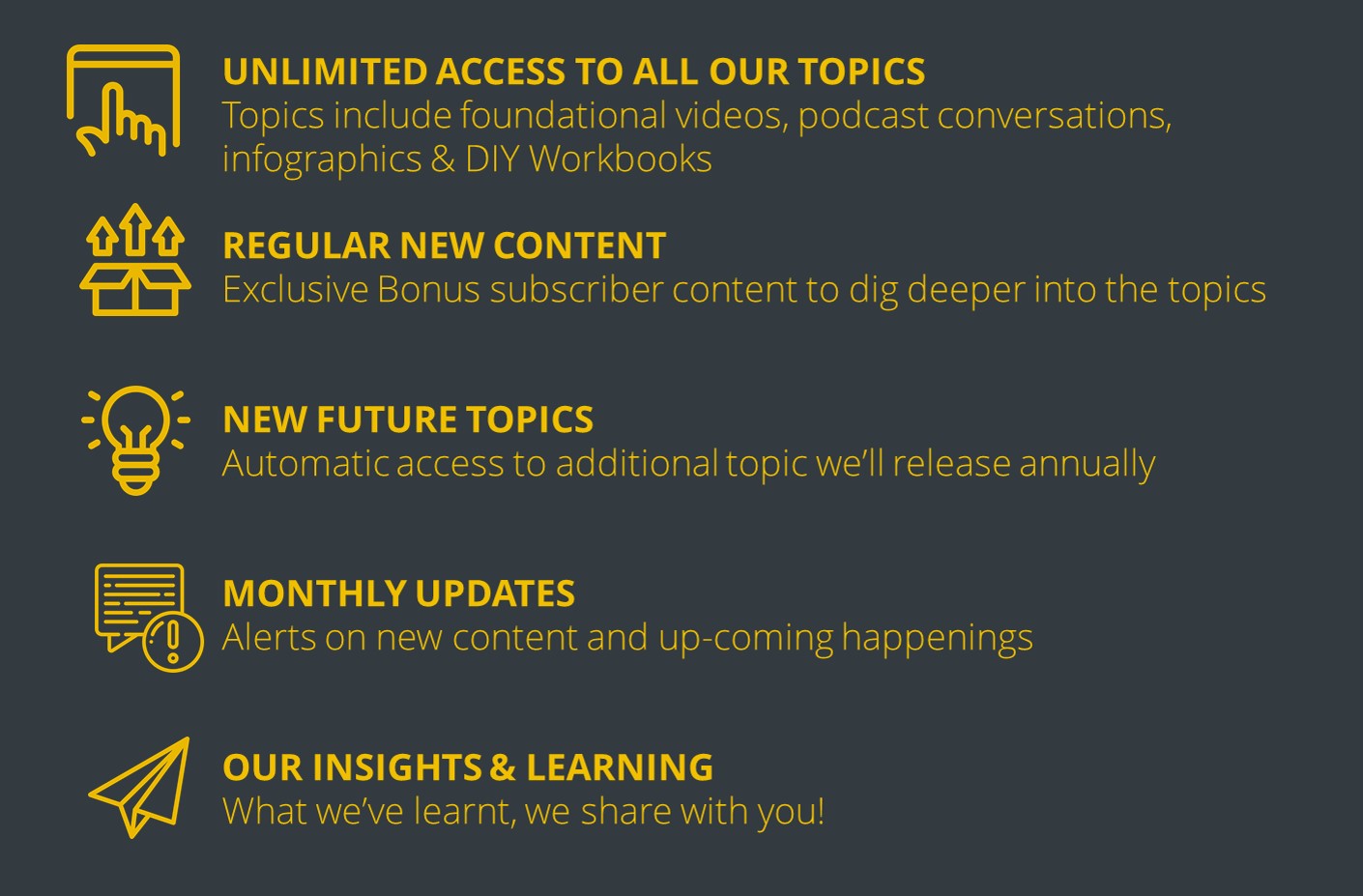 Just some of the topics you'll get access to!

Click to find out more about the topics






Some signoff or promise text about what they can expect/what we want them to be able to achieve
TEAM PASSES

Want your team to have access? Contact us a [email protected] for pricing.

Frequently Asked Questions
How long do I have access to the topics and materials?
You'll have complete access to the included topics, and new topics across the year. You'll also get new monthly content, with emails alerts to let you know what's new!
What does an annual pass give me?
You get access to everything! All our topics and content + regular Bonus content. Plus automatic access to new topics as soon as they are released.
Can I cancel my pass?
Your pass is active for 1 year and is renewally annually. You'll receive an alert before your renewal and you can cancel at that time.