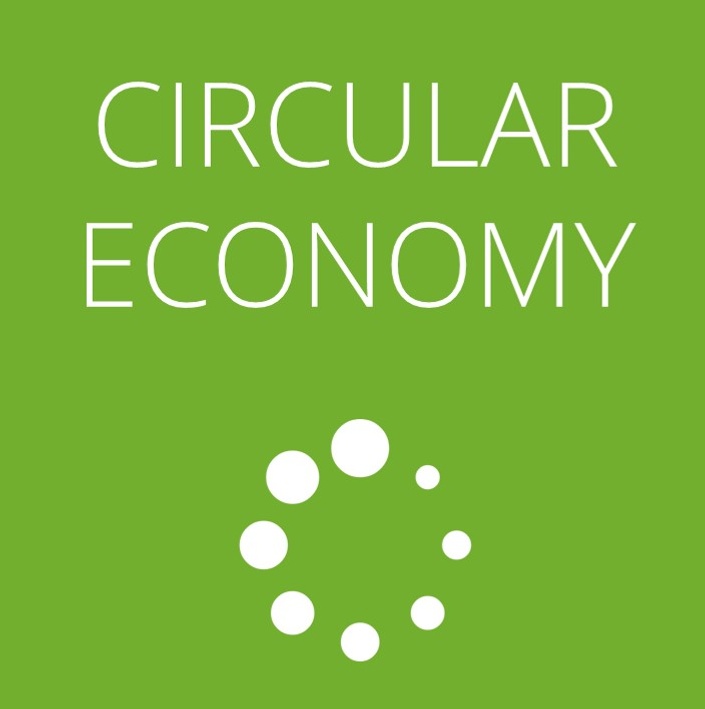 Circular Economy
What does a Circular Economy look like?
Circularity and circular economy are buzzwords that few of us have escaped during the past few years. But how well do you know the core idea of circularity? Do you know why circularity makes so much sense?
The formula for circular economy is that everything new that goes into the system is designed and made as smart as possible to enable retaining and refining value later on and everything that is already within the system stays there as long as possible, creating more and more value.
This topic will build up your understanding on -
What the core idea of circular economy is
What the difference between linear and circular systems is
What some of the ways you can create business from circularity are
Apart from the obvious opportunities to gain efficiencies and cost savings, circular economy also provides new business opportunities. Circularity also lies at the heart of future-fit thriving food systems.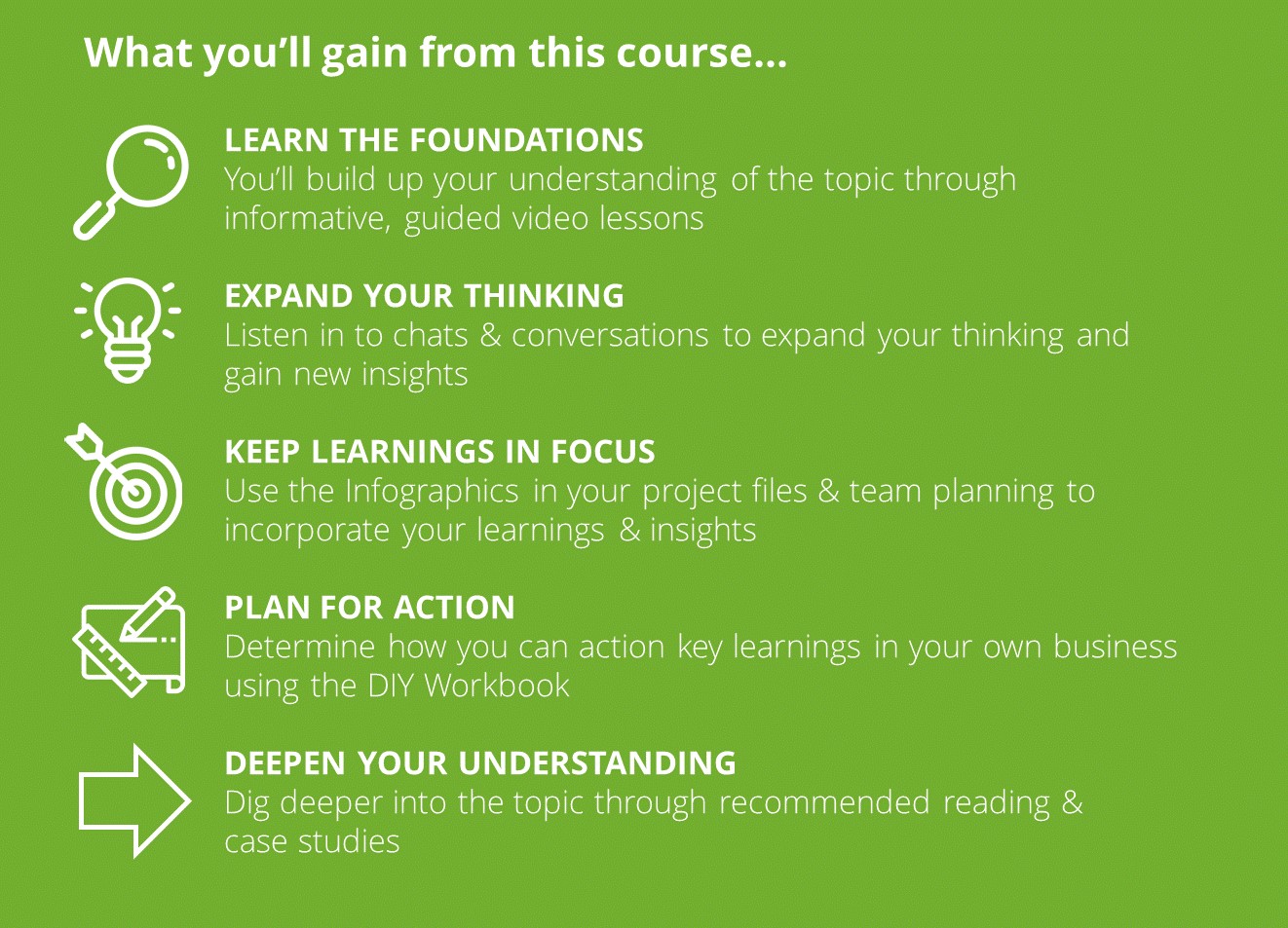 Course Contents
Welcome!
Available in days
days after you sign up
What is "Circularity"?
Available in days
days after you sign up
Circular Business Models
Available in days
days after you sign up
Your Instructor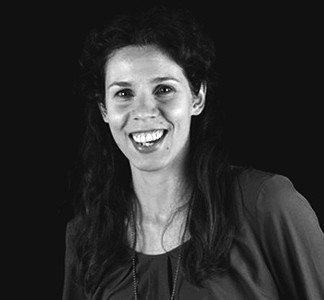 Johanna is Invenire's most effective analytical digger. She's an expert in translating deep and complex issues into easy-to-understand insights. With a deep understanding of sustainable food systems, Johanna works on both public and client projects at Invenire. Johanna's passionate about creating a great food future through applying logic & understanding, and activating food citizenship.

She's especially enthusiastic about anything related to #food, #sustainability, #protein. And #horses.

Frequently Asked Questions
How long do I have access to the materials?
This course is designed to be completed within 1 month, but you'll have access for 6 months after you sign up so you can complete it at your own pace.
Does the price include tax?
If VAT is applicable in your country, it will be added during the chckout process.